DURABILITY AS GOAL
Waterproofing materials by General Membrane were born to resist to one of the biggest strenghts known by man: time. They are made thanks to investments in Technology, Research, Development and Quality, which make them excellent for duration and performance.
Quality / Research & Development / Human Resources / Technology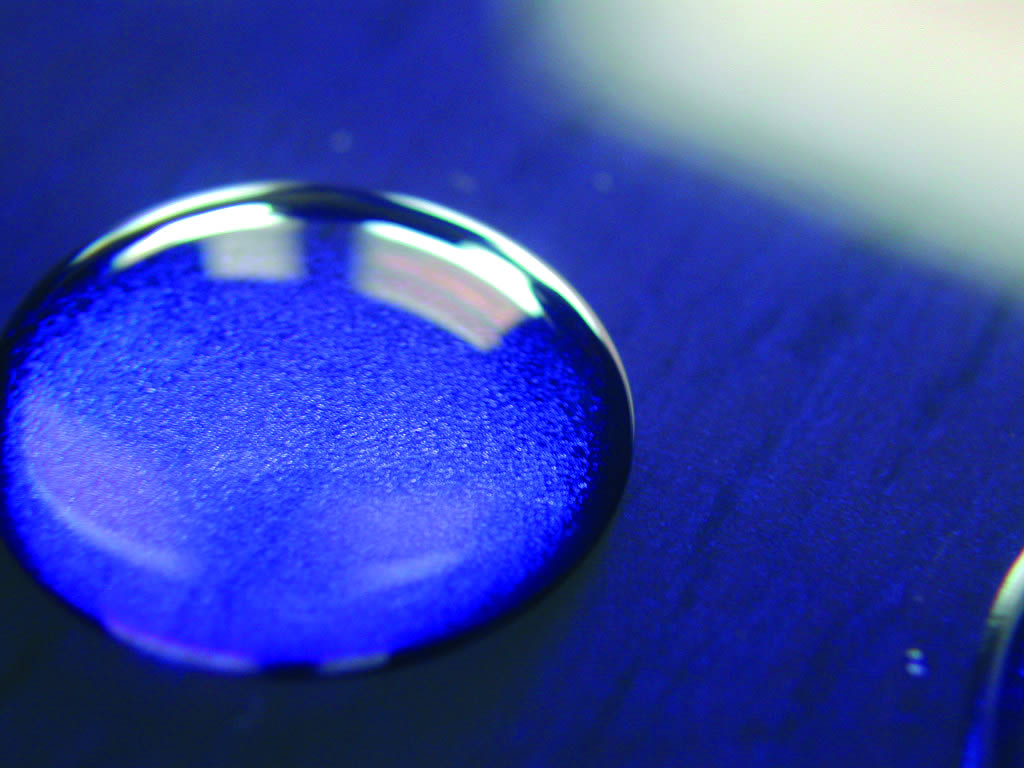 DISCOVER ALL THE PRODUCTS BY GENERAL MEMBRANE

The solution developed for anchoring traditional photovoltaic modules on the roof without damaging the roofing integrity.
Find out more
---